Let me introduce you to a proxy provider that you can use for copping limited-edition, high on-demand sneakers. This is BlitzProxies.
Blitz Proxies – an Overview
Blitz Proxies is the proxy provider of choice among many sneakerheads for copping limited-edition sneakers. It has been quite helpful to a good number of them – thanks to the speed and reliability they provide.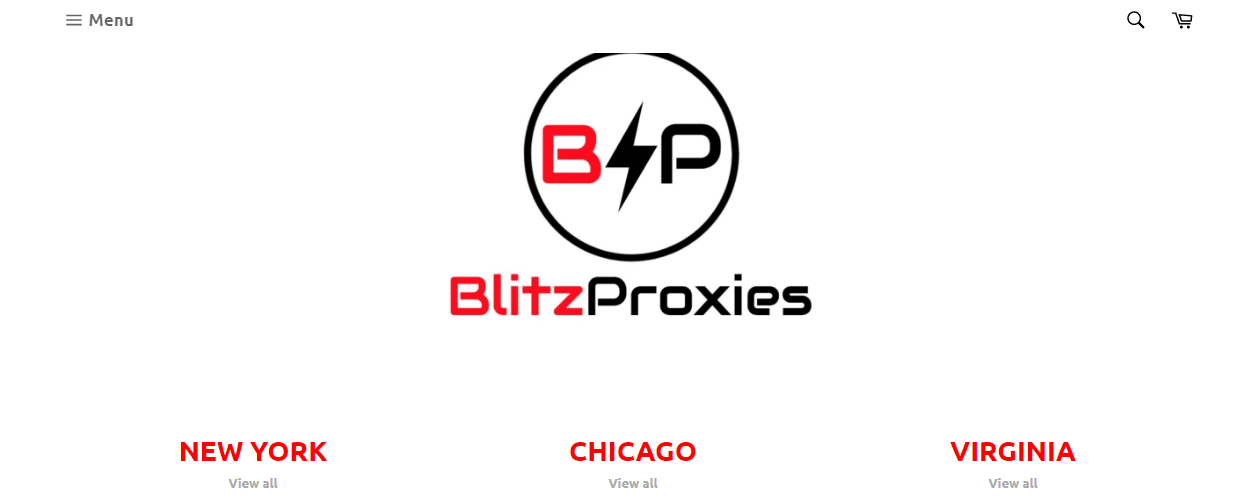 Blitz Proxies server have been strategically located in areas close to where sneaker sites are being hosted, in a bid to reduce latency. They have proxies in New York, Virginia, and Chicago. This then means that your requests get through faster and as such, your chances are increased. Visit the Blitz Proxies website for more information.