Tired of missing out of drops because your request keeps getting delayed from by a slow proxy provider? No problem, but it is time to jump to another provider, and AU Proxies is an option.
AU Proxies – an Overview
When it comes to succeeding at sneaker copping, speed is important, and that's where AU Proxies comes in. AU Proxies will help you speed up and leave your competition behind. They have some of the best in the industry. They have flexible pricing that you will come to like. Their proxies work best with Shopify sites, Adidas, and Magento stores. Their datacenters are located in Chicago, Ashburn, and New York.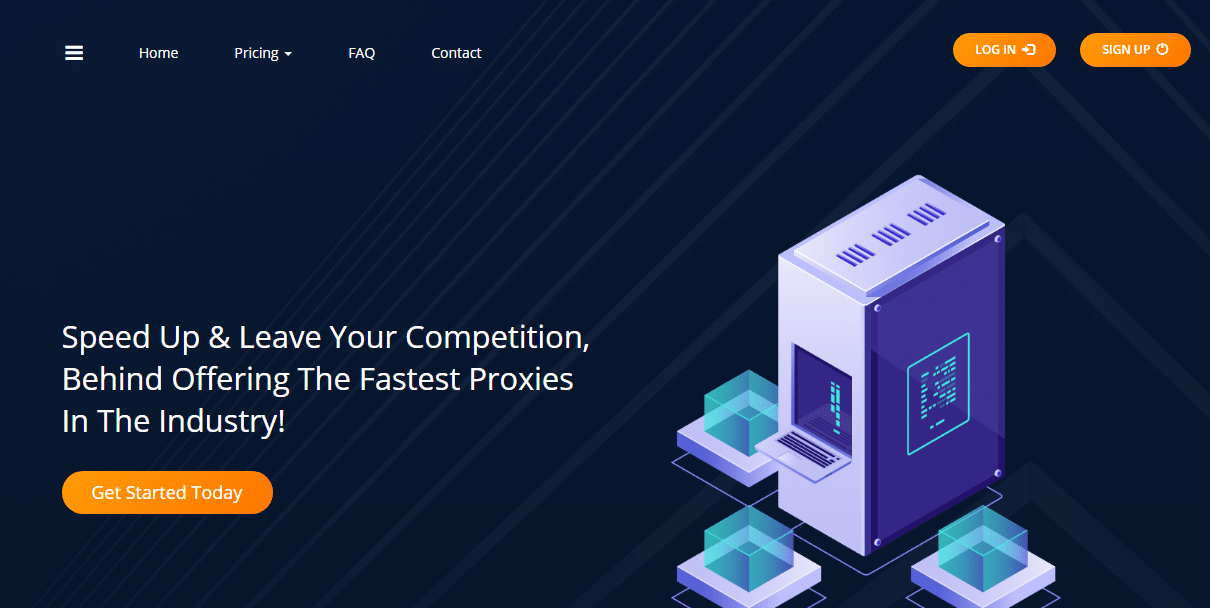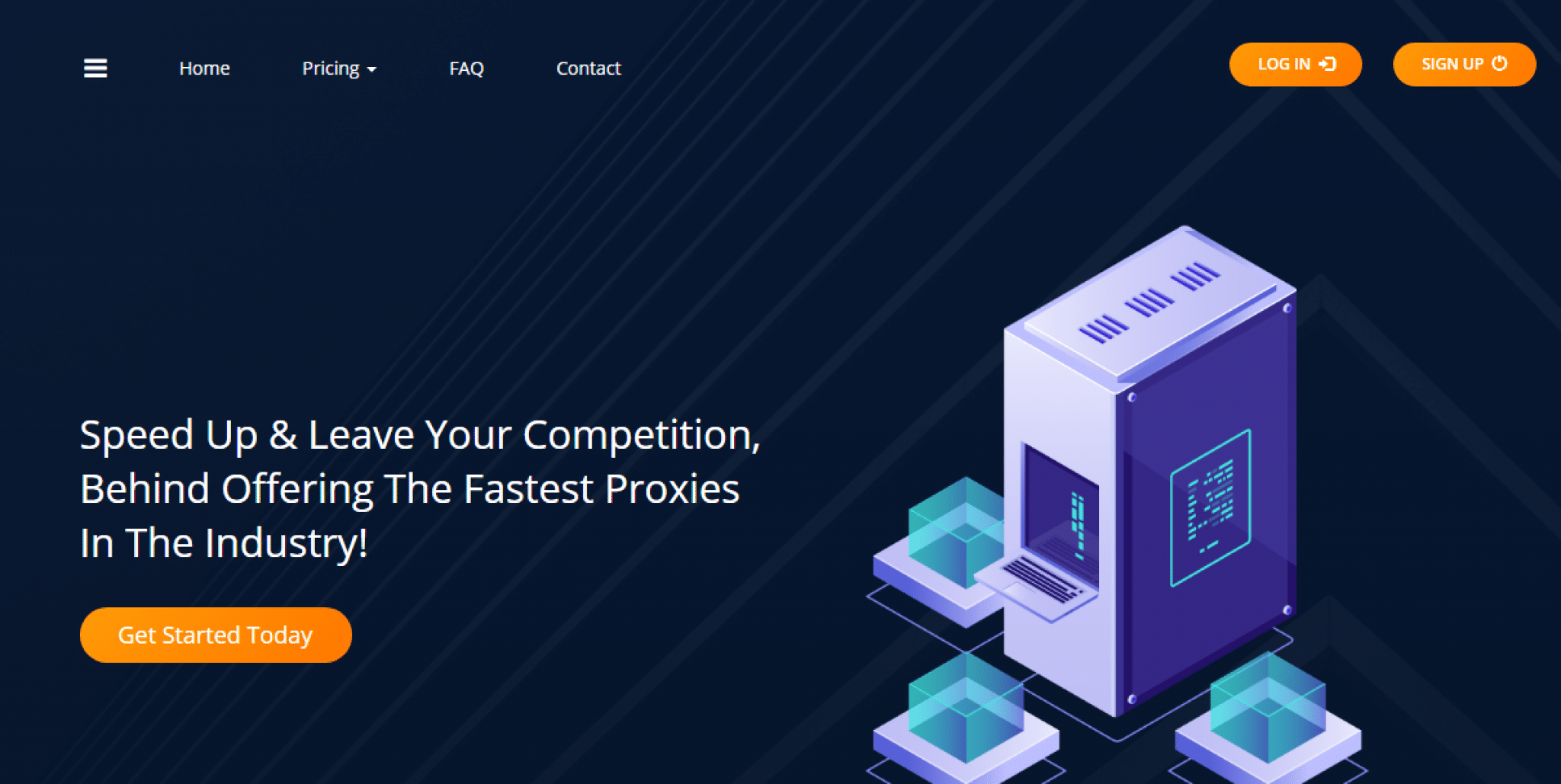 AU Proxies are secure, reliable, and 100 percent dedicated. You are also assured of a 99.9 percent uptime. They are easy to use with their automatic IP Authentication system. To learn more about AU Proxies, visit the AU Proxies website now.