The joy of every trader knows no bounds when profit is maximized and losses minimized. With a platform like AstroTrading, newbie traders hit the ground running.
What is AstroTrading?
AstroTrading is a community of stock traders that help members make money from trading in the stock market. They have helped a good number of members make huge returns from stocks. The AstroTrading platform provides quality signals and lectures to educate people about the stock market. AstroTrading has an active discord group with over 1000 active members. There are a good number of features that will make you choose this stock trading group if you do not have the time or the experience to pick stocks yourself.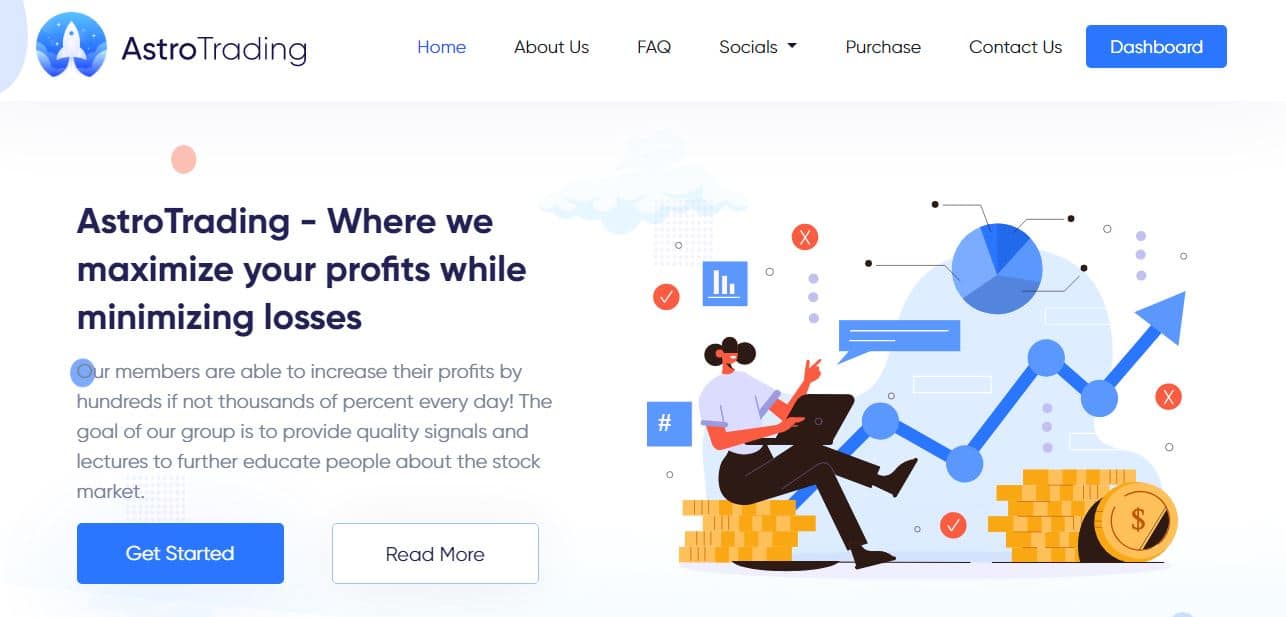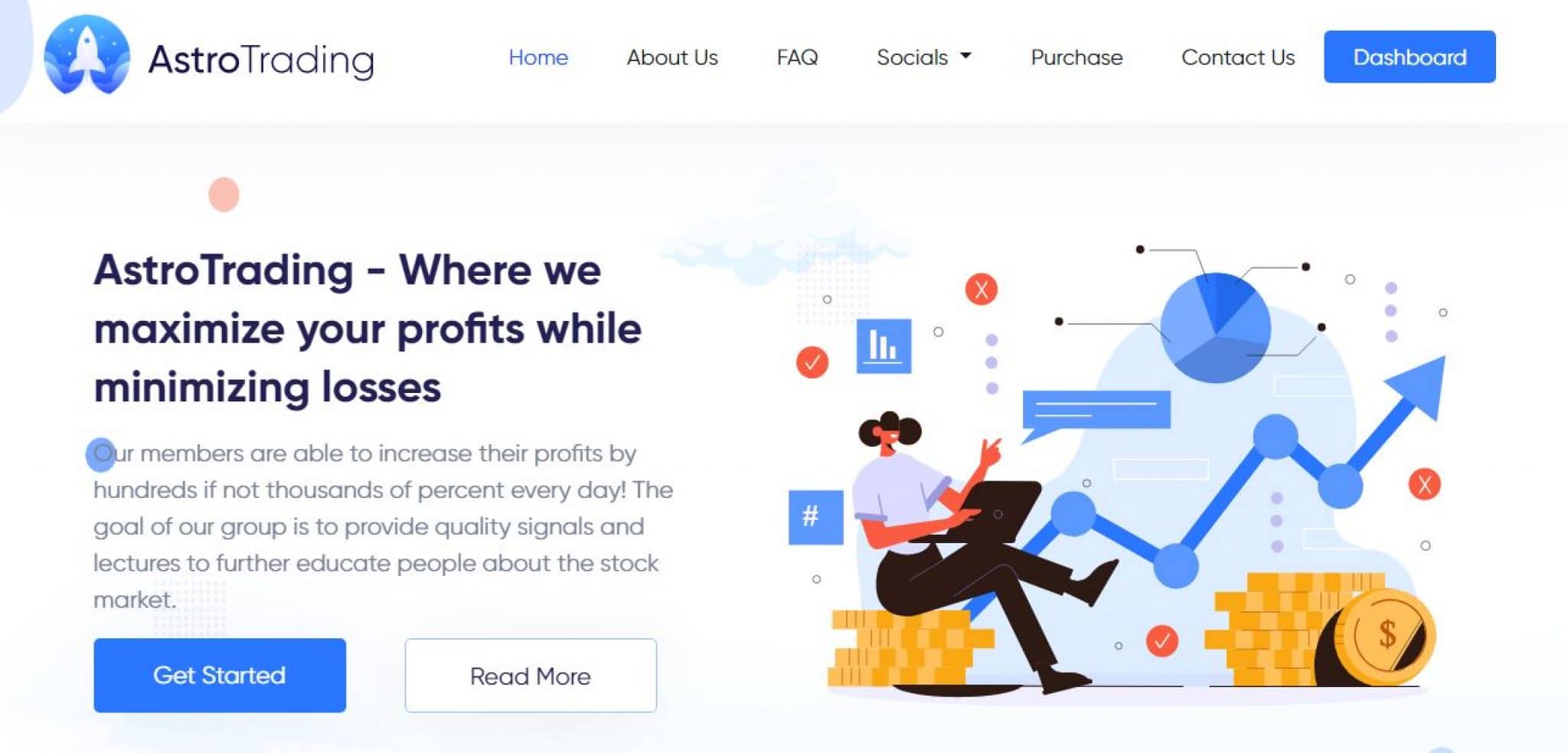 One thing you will come to like about AstroTrading is that despite the enormous benefits users stand to gain as a member, the membership price is affordable and cheap. They have a good number of educational content and organize webinars for newbies interested in learning how to trade stocks themselves. They have helped a good number of people – they could be of help to you too. Visit the AstroTrading website for more information.