Are you looking forward to copping limited-edition high on-demand sneakers from Shopify sneaker sites? Why not make use of proxies engineered for Shopify sites? Ashburn Proxies are an option for you.
Ashburn Proxies
From the name, you will think that you can only get Ashburn proxies from this provider, but a look at their page reveals otherwise – they also sell Chicago and New York Proxies. Ashburn Proxies do not deal in general proxies – their proxies are highly specialized for sneaker copping, and they can only guarantee that they work on Shopify stores. I am not surprised, though – their proxies are datacenter proxies. If you are looking for proxies that work on other sites, you can look out for those in their other proxies, but their main proxies are only datacenter proxies that work on Shopify.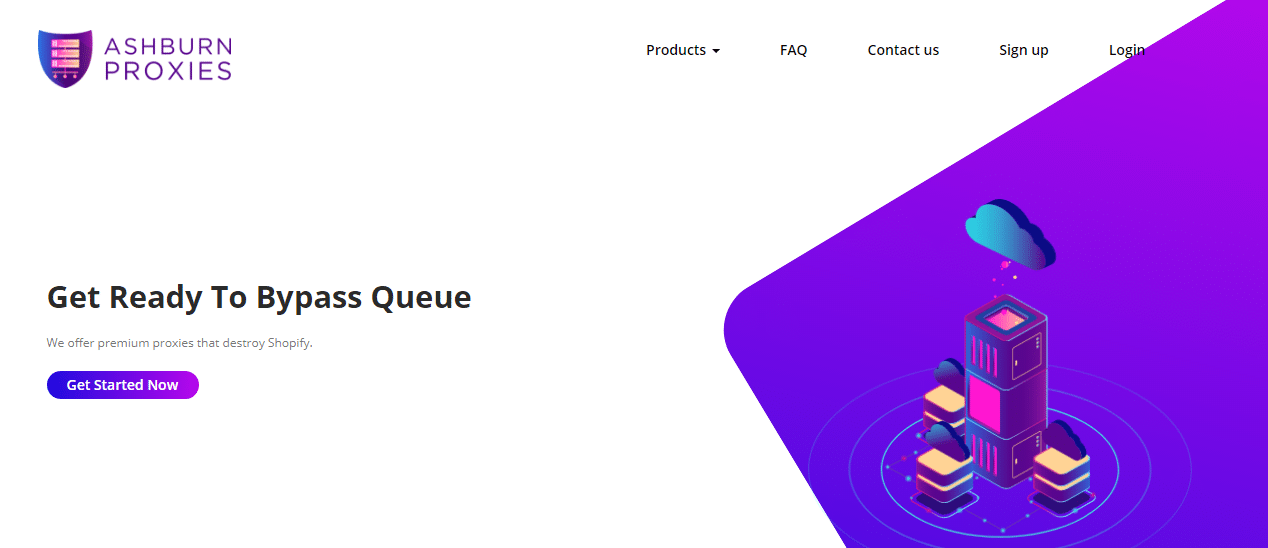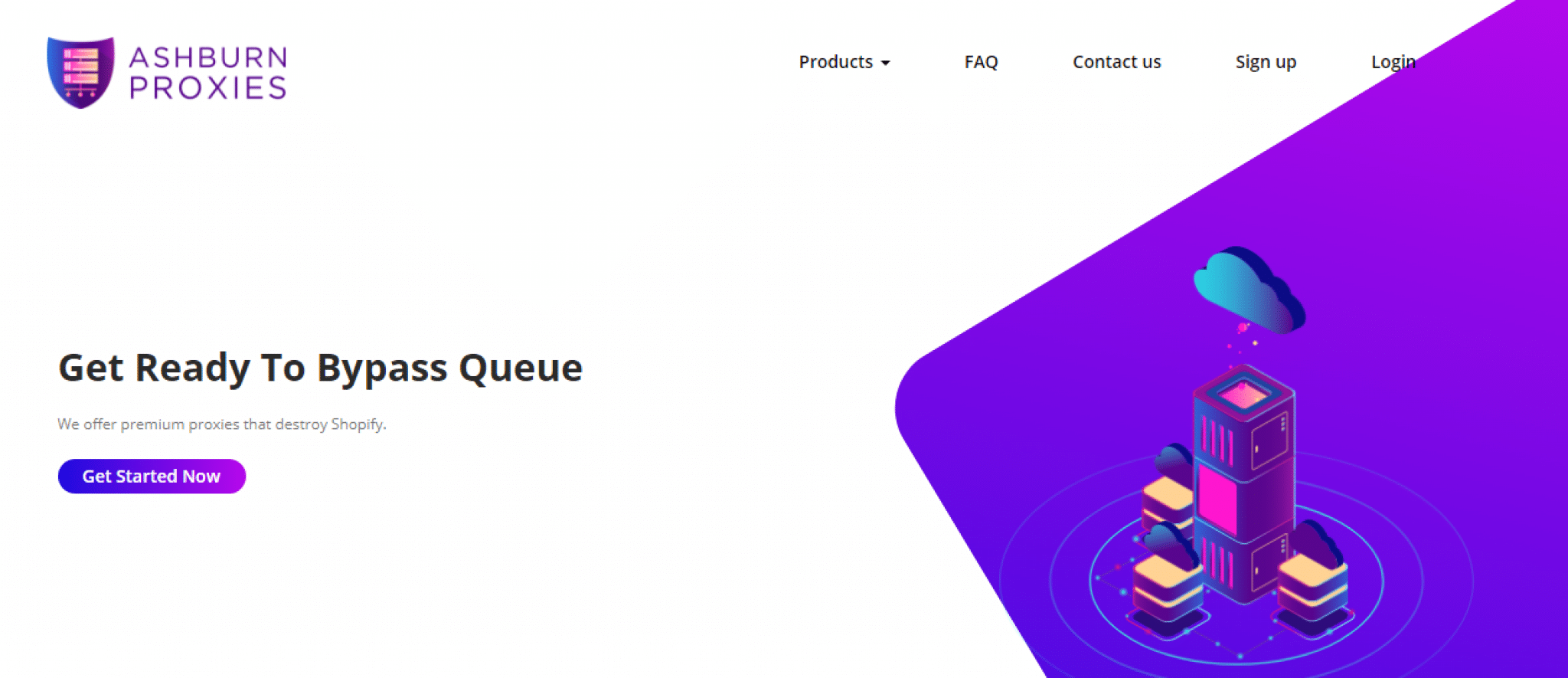 Ashburn proxies are dedicated proxies, and when you buy them, you are sure that you are not sharing them with someone else. This datacenter proxy provider supports only IP authentication – they do not support username and password authentication. Another thing about Ashburn Proxies is that they have optimized pricing that suites sneakerheads and resellers.
Major Features of Ashburn Proxies
Below are some of the major features that make Ashburn proxies the perfect Shopify proxies in the market.
Optimized Location
Some of the factors that determine the speed of copping are the proximity between the server your bot is hosted on, your proxy server, and the sneaker site server. Ashburn proxies are located in Ashburn, Chicago, and New York City, which is some of the most popular locations for cloud-based servers and site hosting.
High Performance
Aside from an optimized location, Ashburn proxies also enjoy an infrastructural setup that makes sure they are fast. Their servers run with 10 GBPS Ports to ensure lightning-fast speeds and stable connections. The servers have been set up o run round the clock to ensure a 100 percent uptime.
Pricing
As stated earlier, Ashburn proxies have it price optimized for sneaker copping. They have 3-days plans, weekly plans, and monthly plans, 2-months plans, and 3-months plans. The smallest plans are their 3-days plan – Ashburn, New York, and Chicago available to be paid for separately. This plan comes with 25 proxies at a price of $33.75, valid for 3 days.
Buy Ashburn Proxies Now
You have read what we think about Ashburn Proxies above – and you have to remember that they are only for Shopify sites. If you want to buy them for your bots, then visit the Ashburn Proxies website now.