ANB PROXIES – Powered By AIOBOT
Looking for the best proxies to use for your sneaker copping campaign, and you're confused because of the number of proxies in the market all claiming the best title? Go for the ANB Proxies.
ANB Proxies – an Overview
Another Nike Bot is a popular sneaker bot developer, known for its AIO Bot and SNKRS Bot. It Bots works and arguably some of the best in the market – it has a large customer base too. This leads it to develop the ANB Proxies. ANB Proxies are not your regular proxies but datacenter proxies for copping limited edition sneakers. Many of their users have been using their proxies in conjunction with their bots and have had a great deal of success. These proxies are popular because Another Nike Bot is popular in the sneaker coping industry.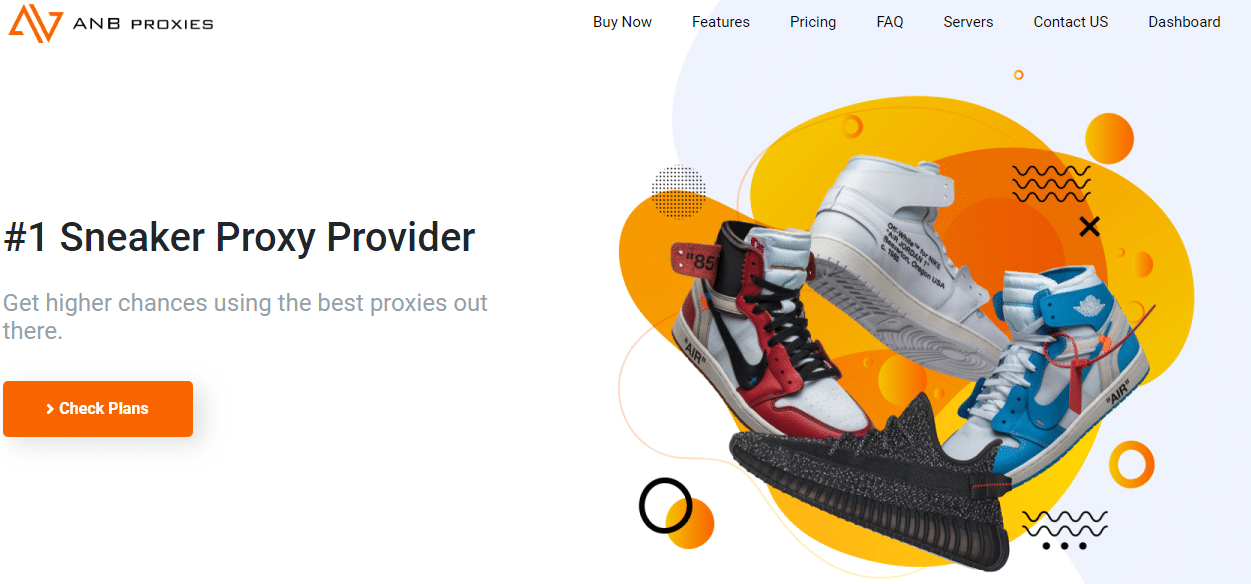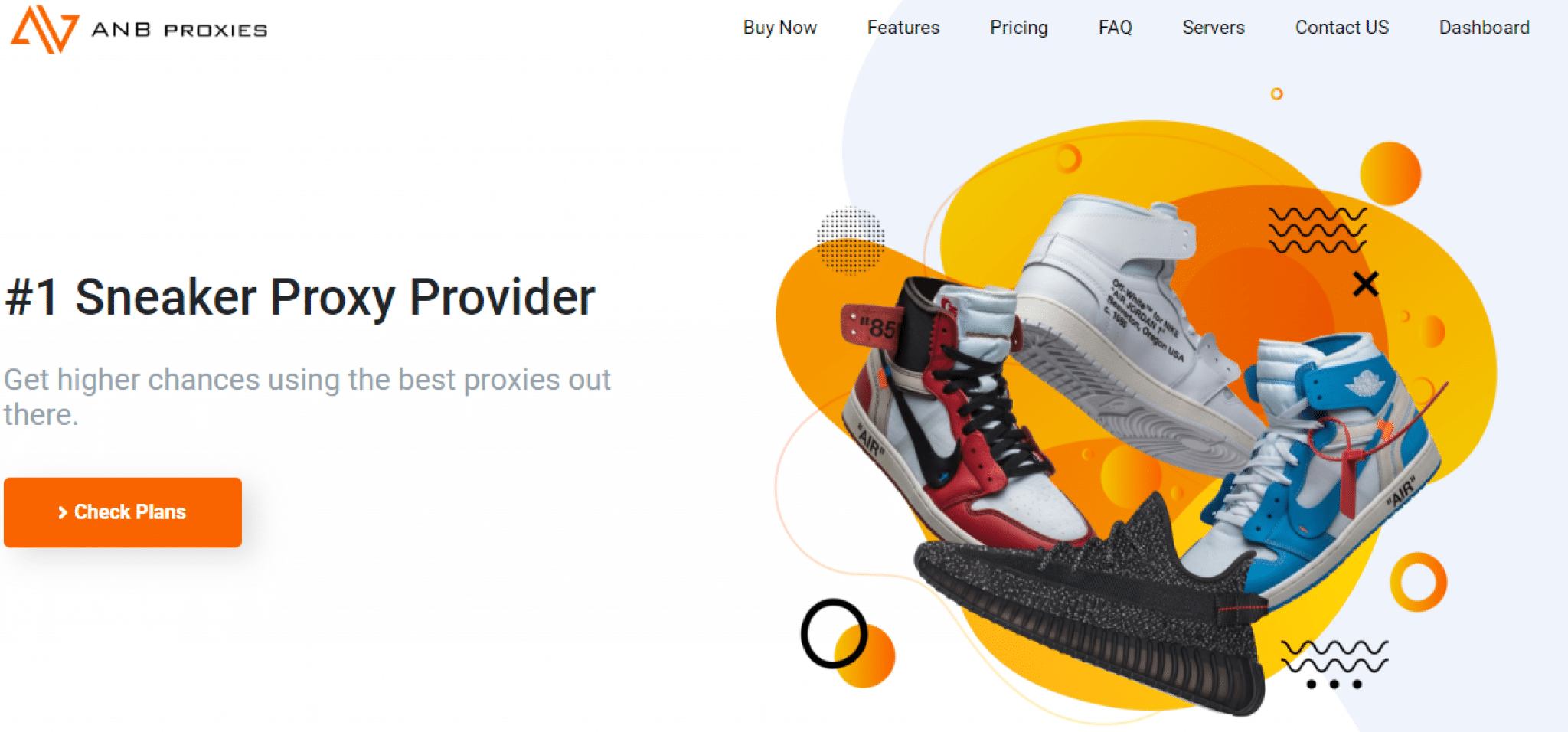 Another Nike Bot even regards it as the number one sneaker proxy provider in the market. They have plans as low as hourly plans and also have the conventional monthly plan. Their popular plans include the Buffalo Monthly, Virginia Hourly, and Los Angeles. These proxies are fast and reliable. Their location is also important as it makes sure ping is reduced to the barest minimum. To buy ANB Proxies or learn more about them, visit the ANB Proxies website now.