Are you looking for a platform that could help you in your stock trading career? Then the AidedTrade service is one you should go with. Let take a look at n overview of this service.
What is AidedTrade?
Let face it; stock trading is hard – and you might end up losing your money if you do not have proper training, mindset, and money management skills. For this reason, some newbie traders would rather get trading help to safeguard their funds. If you are one of such traders, then the AidedTrade platform is the service for you. With this service, you can trade like a pro – thanks to their picks, tips, and tools. Whether you are looking for daily stock picks or simply looking for a mentorship program, the AidedTrade platform there for you.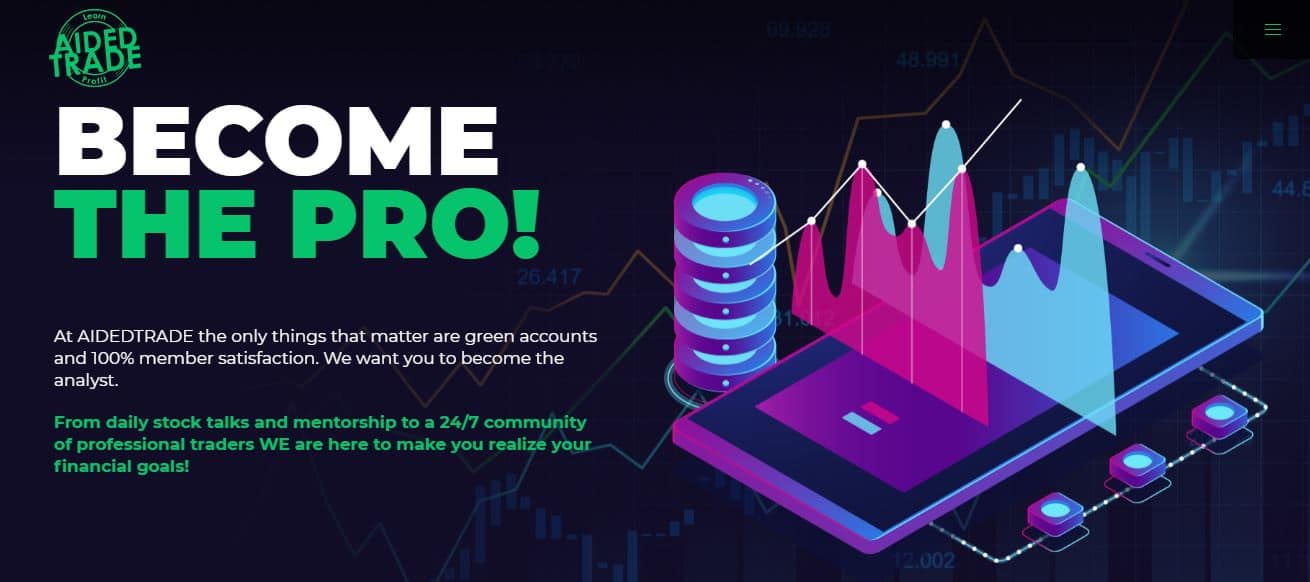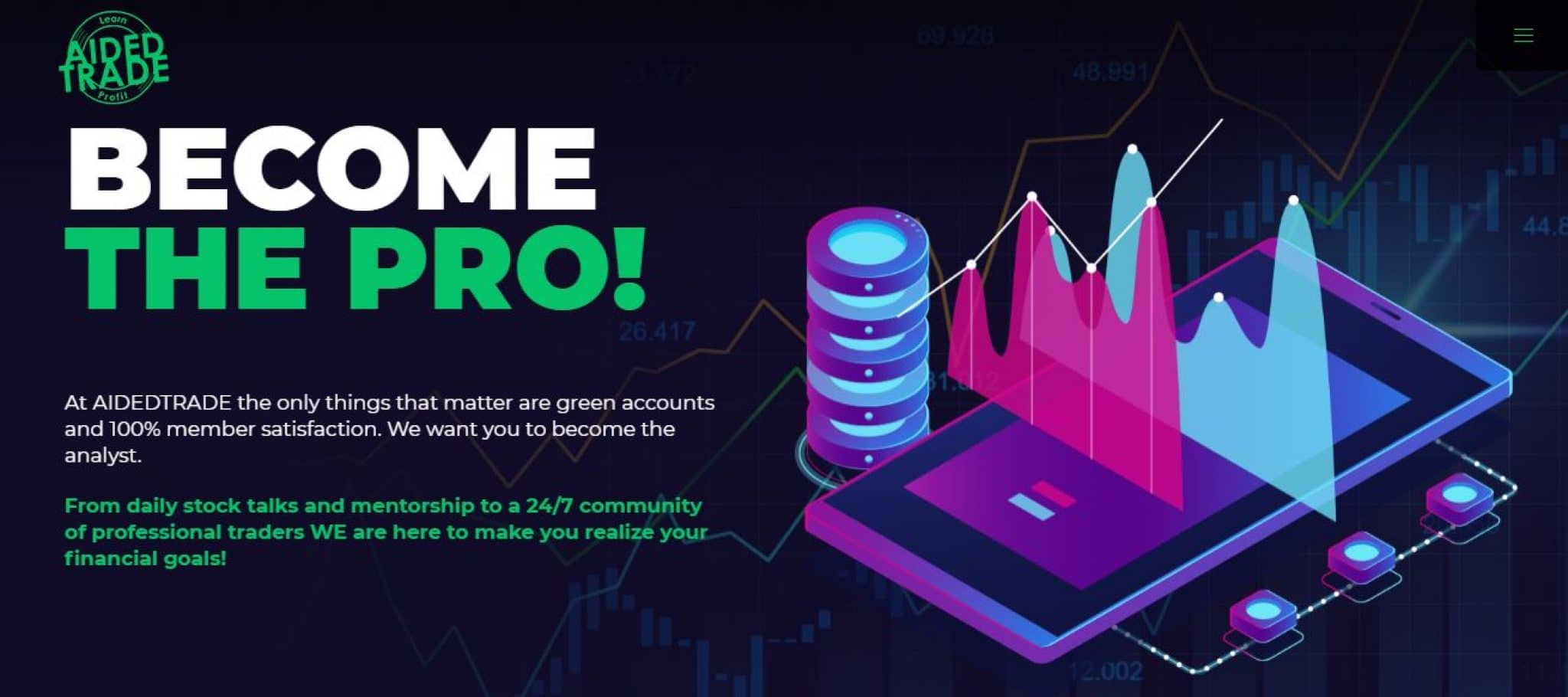 This platform provides users with alerts for both entry and exit points in trades. But that's not all; while you improve your trading skills, you can also engage in their weekly and monthly competitions to win prizes. They provide a mobile app for easy use. this platform is paid. To learn more about it, you can visit the AidedTrade platform here.